Profiles And Contributions To This Article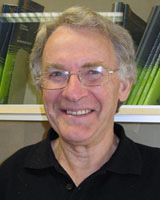 qualifications: MSci
contribution: wrote the first draft
position: Senior economist

Australia
David's background is in natural resource economics, and is located at the Centre for Remote Health in Alice Springs. This is a joint appointment of Desert Knowledge Cooperative Research Centre and the Centre for Remote Healrth. He teaches graduate health eccnomics and is carrying out economic research on health and wellbeing in remote central Australia, especially in regard to the engagement of Aboriginal people with their country.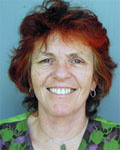 qualifications: PhD
contribution: contributed to drafts
position: Principle research officer, CSIRO Sustainable Ecosystems

Australia
Jocelyn Davies is a geographer based in Alice Springs, employed by CSIRO Sustainable Ecosystems, and a reserach leader for Desert Knowledge Cooperative Research Centre. She leads research directed at stronger livelihoods for Indigenous people through land management.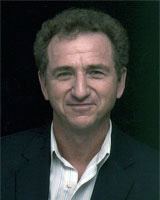 qualifications: MTropHlth
position: Professor & director CRH

Australia
John is a Public Health Medicine specialist and general practitioner, with a background in remote primary health care services as a medical practitioner, senior manager and researcher. He has a special interest in remote health services research.