Profiles And Contributions To This Article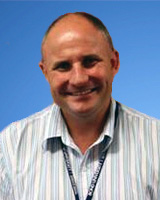 qualifications: PhD
contribution: original concept
position: Co-Australasian Editor

Australia
Professor Peter Jones is Professor of Paediatric Medicine at Bond University. He stood down from being the Dean of Medicine after 7 successful years in the post where he has lead Bond to being the number 1 medical school in Australia for student experience, teaching quality and clinical skills development. His new role is approximately 50% clinical and 50% academic and he is relishing being a clinical academic and feeling freed from about 15 years spent in Academic leadership positions. In addition to doing clinical work and student supervision at Gold Coast University Hospital, his role at the University now encompasses being responsible for developing Capstone Clinic placements for final year Medical Students in resource poor settings around the world. He is leading a multidisciplinary student project in the remote province of Makira-Ulawa in Solomon Islands. This year there will be 40 students from Urban Design, Allied Health, Law and Medicine working to help improve the community of Kirakira as part of their respective degrees. He remains an active researcher and publisher and enjoys being involved in the Rural and Remote Health Journal as a Reviewer and frequent contibutor. Professor Jones was the Australasian co-editor of the Rural and Remote Health for three years from 2007 to early 2010. Professor Jones continues to works clinically at the Gold Coast University Hospital as a VMO in paediatrics each Thursday and Friday morning. He consults privately on a Tuesday Afternoon at Robina Town Centre. Professor Jones has been married to his wife Therese for almost 28 years and they have five children aged 16 to 26. After receiving a new hip 5 years ago at the age of 48 Professor Jones has returned to the cricket field and on Summer afternoons you will find him bowling slow left arm finger spinners for Broadbeach Robina Cricket Club.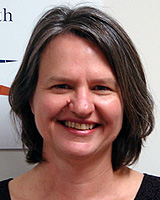 qualifications: PhD
position: Co-Australasian Editor

Australia
Public health specialist and demographer with an interest in health systems in rural and remote Australia and low- and middle-income countries.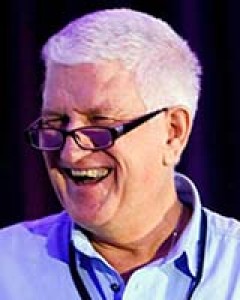 qualifications: PhD
position: African Editor

South Africa
Professor Ian Couper is Director of the Ukwanda Centre for Rural Health and Professor of Rural Health at Stellenbosch University, South Africa. A trained family physician, he spent nine years practising in a remote rural hospital in northern KwaZuluNatal province, and then 16 years working in primary care and health service development in rural North West province. He held the first chair of rural health at the University of the Witwatersrand (Wits). He has chaired both the Rural Doctors Association of Southern Africa (RuDASA) and the Wonca Working Party on Rural Practice (WONCA Rural).