Profiles And Contributions To This Article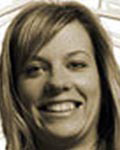 qualifications: MSc (CommHlth)
contribution: original concept
position: Research associate

Canada
Candice Manahan, a Michael Smith Foundation of Health Research Junior Research Trainee, is now working as the Research Facilitator for the Northern Cancer Control Strategy. The Northern Cancer Control Strategy is a unique collaboration between the BC Cancer Agency, the provinical health authority (PHSA), the regional health authority (Northern Health) and the Northern Medical Program at UNBC. She is actively facilitating cancer control research that can rapidly be translated into best practice and address the needs of northern and rural populations. Candice is originally from northern BC and has taken interest in a number of research areas pertaining to both rural and Aboriginal health. Her research strives to improve health care services and accessibility to services for individuals living in rural BC.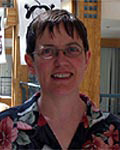 qualifications: PhD, RPsych
contribution: contributed to drafts
position: Associate professor

Canada
Dr. Hardy's research interests include rural psychology, knowledge translation, children's mental health, and access to mental health services in rural communities.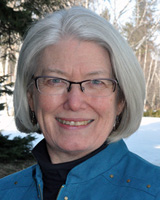 qualifications: PhD, RN
contribution: contributed to drafts
position: Associate professor

Canada
I am a Professor in the School of Nursing and Community Health Sciences Program at the University of Northern British Columbia, and Northern Health-UNBC Knowledge Mobilization Research Chair. I undertake health services research, focusing on professional practice and its development, particularly in rural and remote settings. This partnered program of research and knowledge translation is undertaken in conjunction with British Columbia's Northern Health Authority. As well, I am involved in the development of rural and remote health research networks.