Profiles And Contributions To This Article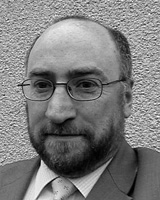 qualifications: MPH
contribution: original concept, literature review, wrote the first draft
position: Consultant in public health medicine

United Kingdom
Consultant in Public Health Medicine, NHS Highland, Inverness, Scotland and Honorary Reader, Centre for Rural Health, University of Aberdeen (www.abdn.ac.uk/crh). My main research interests are in mental health, including suicide and self-harm, and in rural health.

qualifications: FFPH
position: Public health specialist

United Kingdom
Work as a Public Health Specialist in Scotland. My main areas of interest and expertise are in heart health, complex community interventions and multi-agency/sectoral work. qualifications: MB, ChB.
position: Consultant in public health medicine

qualifications: MSc
position: Specialist registrar in public health medicine

United Kingdom
rural health in developing countries especially related to infectious diseases and environmental hazards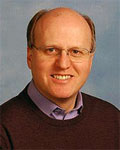 qualifications: FFPH
position: Consultant in public health medicine