Profiles And Contributions To This Article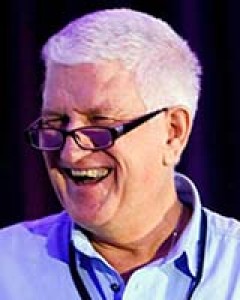 qualifications: MFamMed, FCFP(SA)
contribution: original concept, designed the project, devised survey tool, literature review, collected data, wrote the first draft
position: Professor of Rural Health

South Africa
Professor Ian Couper is Director of the Ukwanda Centre for Rural Health and Professor of Rural Health at Stellenbosch University, South Africa. A trained family physician, he spent nine years practising in a remote rural hospital in northern KwaZuluNatal province, and then 16 years working in primary care and health service development in rural North West province. He held the first chair of rural health at the University of the Witwatersrand (Wits). He has chaired both the Rural Doctors Association of Southern Africa (RuDASA) and the Wonca Working Party on Rural Practice (WONCA Rural).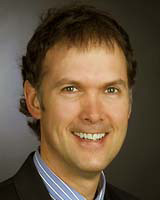 qualifications: PhD
contribution: original concept, designed the project, literature review, supervised data collection, contributed to drafts
position: Dean of Medicine

Australia
Emeritus Professor Paul Worley, Executive Director of Clinical Innovation at the Riverland Mallee Coorong Local Health Network, former Australian Rural Health Commissioner and former Dean of the School of Medicine at Flinders University, is the Editor-in-Chief of Rural and Remote Health. Paul is a practicing rural doctor and, as Editor, shapes and guides the journal, oversees the review process and supports and advises authors, taking an active interest in the progress of each article in production.
qualifications: MClSc, FRACGP, FACRRM
contribution: designed the project, supervised data collection, contributed to drafts
position: Dean

Canada
Rural Health education, workforce and services; family medicine/general practice.