Profiles And Contributions To This Article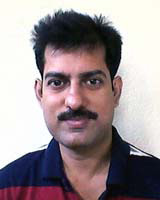 qualifications: PhD
position: Assistant professor
India
Assistant Professor of Anthropology Dinabandhu Mahavidyalaya (a UG college), West Bengal, India. Research Interest: Nutritional anthropometry,Socio-economic determinants of health and nutritional status,Cardiovascular risk factors, Nutritional epidemiology.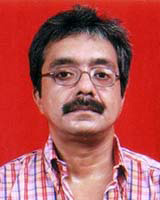 qualifications: PhD
position: Associate professor
India
Research interests include the applications of anthropometry in the study of health and disease in different populations. Evaluation of nutritional status based on anthropometry.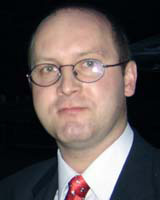 qualifications: DSc
position: Director

Poland
Director and Associate Professor Institute Of Anthropology, Polish Academy of Sciences, Wroclaw,Poland. Research Interest:Anthropometry, nutritional transition, mathematical modelling and statistical analysis of large anthropometric datasets, particularly with respect to changing patterns of physical growth and development of children.