Profiles And Contributions To This Article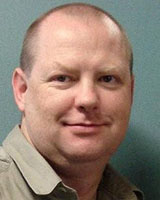 qualifications: PhD
contribution: original concept, designed the project, supervised data collection, contributed to drafts, statistical analysis
position: Director; head

Australia
Health Psychologist and co-Australasian Regional Editor. qualifications: MSc
contribution: literature review, collected data, statistical analysis, wrote the first draft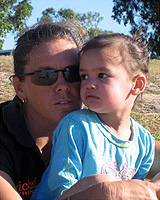 qualifications: PhD
contribution: devised survey tool, contributed to drafts
position: Associate Professor,

Australia
Research around Aboriginal children an dthe effects of bullying. Other research includes tobacco intervention home based study, nutrition, stroke, sexual health, cultural security.

qualifications: PhD
contribution: original concept, contributed to drafts
position: Professor qualifications: MSc
contribution: original concept, contributed to drafts
position: Associate professor qualifications: PhD
contribution: supervised data collection, contributed to drafts
position: Professor, Head of school