Profiles And Contributions To This Article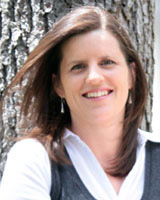 qualifications: BSc(Hons)
contribution: original concept
position: Research assistant

Australia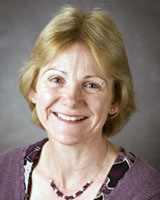 qualifications: PhD
contribution: supervised data collection
position: Associate professor

Australia
Anne is currently the Co-Director of the Clinical Nursing and Midwifery Research Centre and the Coordinator for Research and Higher Degrees and Honours at Edith Cowan University, Perth, Western Australia. She also works as a Research Consultant for the Centre for Nursing Research, Innovation and Quality, and the SolarisCare Foundation, at Sir Charles Gairdner Hospital. Her key research areas are: Psychosocial nursing and midwifery care and the use of complementary therapies; Cancer nursing; Safety and quality in nursing and midwifery.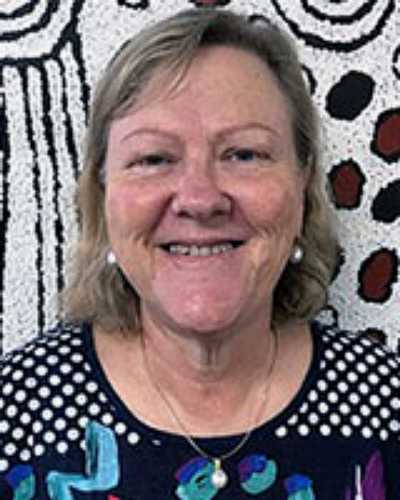 qualifications: MPH & TM
contribution: supervised data collection
position: Senior Lecturer

Australia
Sue has worked extensively in remote communities in Queensland and central Australia as a remote area nurse before becoming involved in the education of health professionals including Indigenous Health Workers, nurses and medical practitioners. She has completed a teaching degree and a Master of public health and tropical medicine. Sue is currently working at the Centre for Remote Health in Alice Springs, coordinating a masters program in remote health practice. She is particularly interested in multidisciplinary education, best practice in remote areas, client consultation skills, cultural safety and primary health care.