Profiles And Contributions To This Article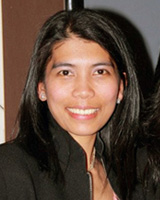 qualifications: MEd
contribution: designed the project, devised survey tool, collected data, input data, literature review, original concept, analysed the data
position: Postgraduate student

Australia
Interested in interracial marriages, migrants experiences particularly health and wellbeing aspect.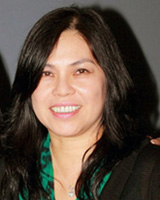 qualifications: PhD
contribution: assist in designing the project, assisted in designing the survey tool, contributed in the development of the designed project, contributed in the formulation of data analysis
position: Senior Lecturer & Graduate Research Coordinator

Australia
Dr. Quynh Le is a Lecturer and ICI Coordinator at the University Department of Rural Health, Tasmania. Her academic qualifications include a B.Eng (Vietnam), GradDip AppComp. (Tasmania), M.Ed Studies (SA), M.AppComp (Tasmania), Diploma in Business Management (TAFE) and PhD (Curtin). Her teaching and research interests include courseware development, on-line teaching and learning, Web development, rural health issues, health informatics, social epidemiology, spatial analysis, multilevel modelling, computer assisted learning, instructional design, and quantitative research methodology.