Profiles And Contributions To This Article qualifications: MHSc
contribution: collected data, input data, statistical analysis, contributed to drafts
position: Clinical nurse consultant, Evidence Based Practice

Australia
Project Officer for Office for Learning and Teaching Project 2011-2012; researching OSCEs in rural and remote education. qualifications: PhD
position: Principal research fellow qualifications: PhD
position: Nurisng director of education

Australia
Employed by the Australian Centre for Agricultural Health and Safety, University of Sydney as a Research Officer for the Stress, Mental Health and Suicide on Farms Program.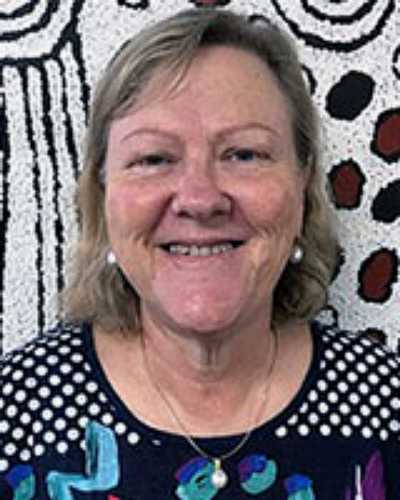 qualifications: MPH&TM
position: Coordinator

Australia
Sue has worked extensively in remote communities in Queensland and central Australia as a remote area nurse before becoming involved in the education of health professionals including Indigenous Health Workers, nurses and medical practitioners. She has completed a teaching degree and a Master of public health and tropical medicine. Sue is currently working at the Centre for Remote Health in Alice Springs, coordinating a masters program in remote health practice. She is particularly interested in multidisciplinary education, best practice in remote areas, client consultation skills, cultural safety and primary health care.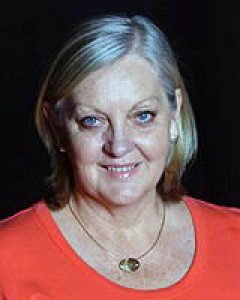 qualifications: PhD
position: Professor & head qualifications: EdD
position: Midwifery course co-ordinator qualifications: MN
position: Director qualifications: PhD
position: Assocaite professor qualifications: PhD
position: Assocaue professor