Profiles And Contributions To This Article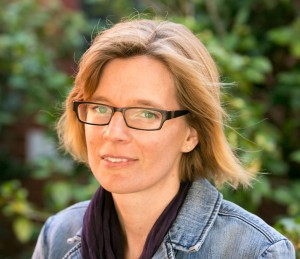 qualifications: BBSc(Hons)
contribution: wrote the first draft, collected data
position: Postgraduate student

Australia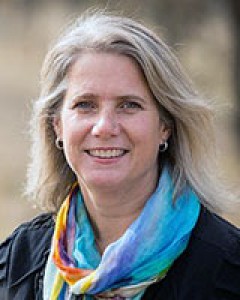 qualifications: PhD
contribution: contributed to drafts
position: Associate professor

Australia
Social Work academic with research interests in suicide, suicide bereavement, trauma and loss, mental health, high risk young people.

qualifications: PhD
contribution: contributed to drafts
position: Research fellow
Kathy McKay's research focuses on perceptions and experiences of suicide and bereavement within literary and community environments.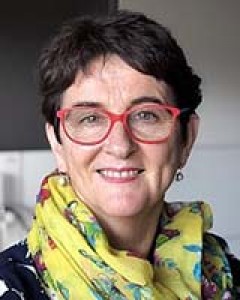 qualifications: MHM
contribution: contributed to drafts
position: Adjunct Associate Professor -University of New England

Australia
Commenced as founding Director of the National Centre for Farmer Health in November 2008 - a partnership between Western District Health Service and Deakin University. She leads the implementation of key strategies to improve the health, wellbeing and safety of farm men and women blending both her theoretical and practical understanding of health, agriculture, organisational management and rural communities. Her interests are in service delivery, workforce development, preventable disease, alcohol consumption, climate adaptation and hearing loss in farmers. Course director for the Graduate Certificate in Agricultural Health and Medicine (GCAHM), Principal Investigator of the award winning Sustainable Farm Families™ (SFF) project and Chief Investigator on Australian Research Council, National Health and Medical Research Council and previously Rural Industries Research Development Corporation and beyondblue grants. Recognised for her contribution to rural health, awarded a Victorian Travelling Fellowship to the USA and the EU looking at farmer health and decision-making and an overseas study program in 2013. Susan has presented and published nationally and internationally on farmer health. Graduate and life fellow of the Australian Rural Leadership Program. Research interests: health promotion, agromedicine, social learning, statistics, farming.