Profiles And Contributions To This Article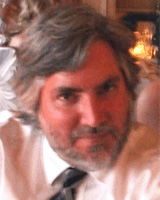 qualifications: DPhil
contribution: wrote the first draft, original concept
position: Associate professor

Canada
Associate Professor, Northern Ontario School of Medicine, Canada. Research interests include medical education, the social history of medicine, and the history of disability.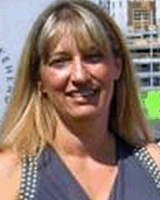 qualifications: PhD
contribution: contributed to drafts
position: Associate professor

Canada
Marion Maar is a medical anthropologist and Associate Professor at the Northern Ontario School of Medicine in Canada. She is a faculty coordinator for a unique cultural emersion experience for medical students in Aboriginal communities. She has lead and collaborated on many research projects, including Aboriginal research ethics, diabetes care and prevention, mental health and health services research. Her current research continues to focus on Aboriginal community-based health research with a focus on chronic illnesses prevention. Prior to her faculty appointment she worked as a Research and Evaluation Coordinator for an Aboriginal Health Access Centre on Manitoulin Island in Northern Ontario for eight years. Her work there focused on community-based Aboriginal health research based using a participatory action model.