Profiles And Contributions To This Article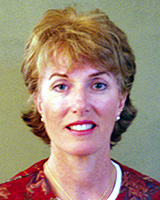 qualifications: PhD
position: Assistant Professor

United States
I am an assistant professor at Oakland University in Michigan, USA. My reserch interests include; pain management in the home, gerontology, family health and mental health.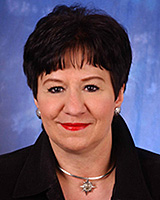 qualifications: PhD
position: Clinical Instructor

United States
Research interests include the self-treatment of pain and use of complementary and alternative therapies for symptom management among cancer survivors. Research has included descriptive & intervention studies, and secondary analysis of large federal datasets to determine patterns and predictors of complementary therapy use in the US.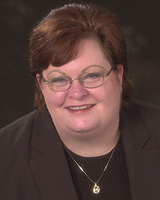 qualifications: PhD
position: Assistant Professor