Profiles And Contributions To This Article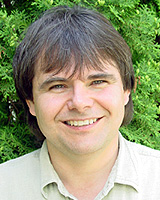 qualifications: MD
contribution: Contributed to the conception and design of the study, reviewed clinic charts, contributed to the interpretation of the data and wrote up the final manuscript
position: Associate Clinical Professor
I am a rural family physician working in northern British Columbia. My research interests include diabetes, First Nation's health, health provider burnout, rural physician retention issues.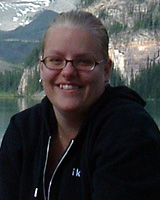 qualifications: MSc
contribution: review of literature and contributed to the writing of the final manuscript
position: Postgraduate student

Canada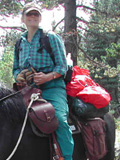 qualifications: MD
contribution: contributed to conception of study, assisted clinic charts review, contributed to writing of the final manuscript
position: Assistant Clinical Professor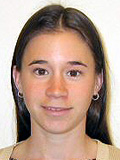 qualifications: MHSc
contribution: statistical analyses, interpretation of results, writing up of the manuscript
position: Statistician qualifications: FRCP(C)
contribution: contributed substantially to the conception, design and the final interpretation of the data.
position: Clinical Associate Professor