Profiles And Contributions To This Article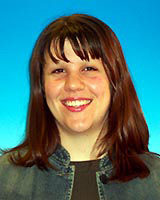 qualifications: MPH
contribution: designed the project, devised survey tool, literature review, collected data, contributed to drafts
position: Lecturer - Rural Health

Australia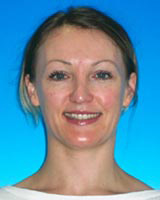 qualifications: GC PH
contribution: designed the project, devised survey tool, literature review, input data, contributed to drafts
position: Research Associate

Australia
Joanne Dollard is a Research Associate at the Spencer Gulf Rural Health School at the University of South Australia, based in Whyalla, regional South Australia. Her major research projects have been with Aboriginal and Torres Strait Islander health workforce issues, rural general practitioners use of evidenced based practice and falls prevention in older people. She has experience in both qualitative and quantitative research methods.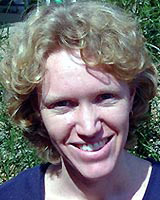 qualifications: PGDip PH&TM
contribution: original concept, designed the project, devised survey tool, literature review, collected data, contributed to drafts
position: Research Officer

Australia
Research interests: rural health, general practice, health service, research methodology qualifications: MSc
contribution: statistical analysis, contributed to drafts
position: Lecturer

Australia
I am the director of the Applied Statistics Unit at the Whyalla Campus at the University of South Australia. The Unit carries out statistical services for university staff and external clients. I lecture in mathematics and statistics at the campus as well. My research interests include Biostatistics and statistical work in engineering applications.