Profiles And Contributions To This Article

qualifications: MA
contribution: designed the project
position: General manager

Namibia qualifications: MBChB, MPH, MBA
contribution: supplied data
position: Technical director

Namibia
Medical Doctor with extensive public health programming experience in Africa. Major interests in HIV/AIDS, Maternal and Child Health and Health Systems Strengthening. qualifications: JD
contribution: original concept
position: Associate Professor

United States
Associate Professor, Chair, Department of International Health, Boston University School of Public Health Interests: Health care financing and organization Health insurance Regulation of health care providers Public private partnerships in health Economics of HIV and HIV treatment (particularly in the private sector)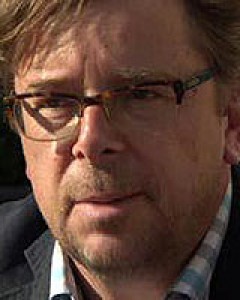 qualifications: PhD
contribution: contributed to drafts
position: Director (research and innovation)

Netherlands
Tobias Rinke de Wit is Professor in Sustainable Health Care Delivery in Resource Poor Settings at the Amsterdam Institute for Global Health and Development, Academic Medical Center, University of Amsterdam. His particular field of expertise is affordable laboratory diagnostics. He has published over 80 articles in peer-reviewed journals, mostly in the areas of immunology, virology and epidemiology of HIV/AIDS. qualifications: MA
contribution: wrote the first draft
position: Independent consultant qualifications: MA
contribution: statistical analysis
position: Research assistant