Profiles And Contributions To This Article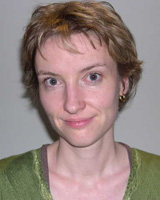 qualifications: MbChB
contribution: original concept
position: Emergency Physician Registrar

Australia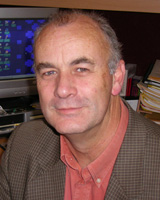 qualifications: MSc FIR
position: Senior Lecturer in Medical Radiation Science

Australia
I am a radiographer/academic and Associate Professor and Deputy Director of the University of Newcastle Department of Rural Health. I am based in Taree on the New South Wales Mid-North Coast, where I look after undergrad and postgrad students, organise continuing education for clinical colleagues and research rural health and interprofessional workforce issues. I am interested in interprofessional boundaries in rural health care delivery and their effect on service quality and efficiency. The topic of my PhD, which I completed in 2006, was the role of nurse and GP limited license x-ray operators in remote and rural NSW. It was a qualitative study using in-depth interviews of rural radiographers, rural nurses and rural GPs about their experiences and perceptions surrounding limited x-ray licensing of non-radiographers. I also have extensive cross-disciplinary teaching experience in this field. This has led me to explore issues of rural health professional practice and workforce planning. My current area of interest is the boundaries that exist betwwen health professionals in rural practice.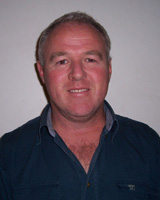 qualifications: MBBS FACEM
position: Emergency Physician & Director of Clinical Training

Australia
Emergency Physician with an interest in guideline implementation and knowledge translation. Fellow of the National Institute of Clinical Studies. qualifications: MD MPH FACP
position: Senior Epidemiologist