Profiles And Contributions To This Article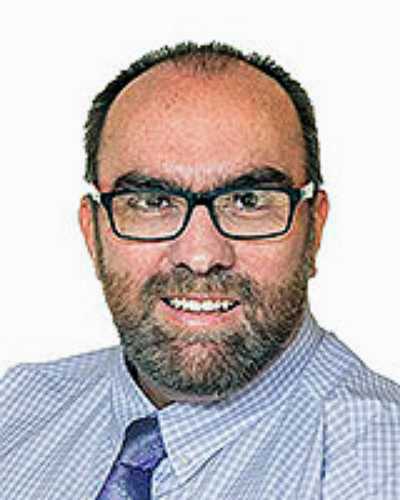 qualifications: PhD
contribution: collected data, wrote the first draft, statistical analysis
position: Research Fellow

Australia
Daniel, BN MntlHlth PhD RN, has an interest in the acculturation and retention of International Medical Graduates in rural and remote contexts. He has a background in Nursing and a Masters of International Health. He is a research fellow and has worked as a research assistant for the University of Tasmania and Deakin University and Research Fellow atThe University of Melbourne. He has been involved in many projects concerning the health and well-being of rural migrant communities; and he is currently undertaking a number of research projects related to chronic ill health and rural health workforce.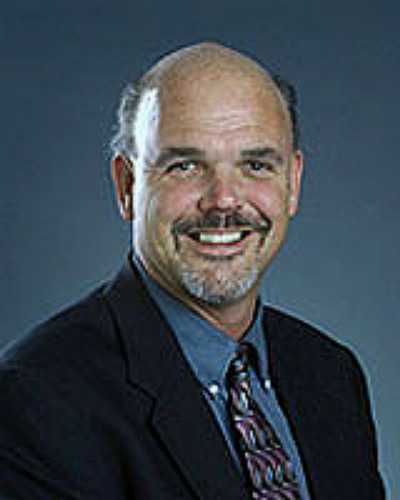 qualifications: PhD
contribution: original concept, devised survey tool, contributed to drafts, statistical analysis
position: Director

United States
Ed Baker, PhD, is the Director of the Center for Health Policy at Boise State University and is an Professor in the Department of Community and Environmental Health in the College of Health Sciences. He has over 20 years of experience in healthcare working with hospitals, physicians, state agencies and academic institutions. Dr. Baker's areas of interest include healthcare policy, rural workforce planning, healthcare financing and performance improvement. He currently serves on the Board of the Idaho Rural Health Association and holds the position of Treasurer.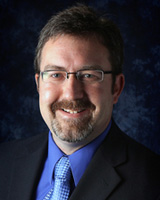 qualifications: MD
contribution: original concept, contributed to drafts, devised survey tool, statistical analysis
position: Program director; chief rural officer

United States
Professor and Chair, Department of Family and Community Medicine, University of North Dakota School of Medicine and Health Sciences. 2017 President, National Rural Health Association. Family physician with research interests in medical education, workforce studies and rural health care.