Profiles And Contributions To This Article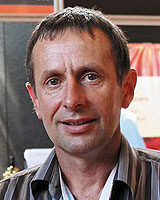 qualifications: FRNZCGP(dist.) FDRHMNZ
contribution: wrote the first draft
position: Senior lecturer

New Zealand
Rural hospital medicine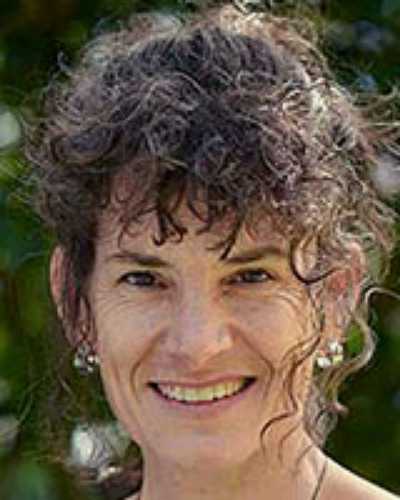 qualifications: FRNZCGP FDRHMNZ
contribution: contributed to drafts
position: Senior lecturer

New Zealand
Kati works as a rural doctor (General Practice and Rural Hospital Medicine)based at Rawene Hospital in Hokianga, NZ. She has a Senior Lecturer position with the University of Otago for the Postgraduate Rural programme and Pacific Nation liaison.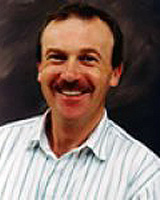 qualifications: FRNZCGP
contribution: contributed to drafts
position: Senior lecturer

New Zealand
Senior Lecturer Department of General Practice and Rural Health, Dunedin School of Medicine. Interests in rural undergraduate education, rural hospital services qualifications: FDRHMNZ
contribution: contributed to drafts
position: Clinical leader, Division Rural Hospital Medicine
Currently living and working in Gisborne, NZ. Working in a number of roles: part time provincial hospital Emergency Department and General Practice whilst also teaching in a final year undergraduate interprofessional education programme and first year GP programme. Research interests include integrative medicine, non-pharmacological approaches to health and interprofessional education. qualifications: FDRHMNZ
contribution: contributed to drafts
position: Chair Board of Studies