Profiles And Contributions To This Article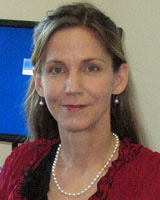 qualifications: Ph.D
contribution: original concept
position: Reserach Fellow

Australia
Dr Erica Bell works as a research fellow in the Hobart office of the University Department of Rural Health, University of Tasmania. She is involved in a broad range of collaborative projects, including rural health education, youth residential rehabilitation service delivery, and falls prevention for older clients. Recently a paper she wrote on self-management of chronic diseases was accepted by the Canadian Journal of Rural Medicine. She has led many projects involving diverse educators, community and stakeholder groups, producing over forty publications that have helped develop policy and practices in the post-compulsory education sectors. She has been a secretariat member on ministerial reviews of education, and was one of two consultants who produced Australia's first national guidelines on assessment quality and equity for the Australasian Curriculum, Assessment and Certification Authorities.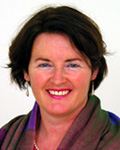 qualifications: Ph.D
contribution: contributed to drafts
position: Head, Medical Education Unit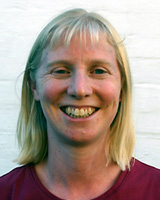 qualifications: Ph.D
contribution: contributed to drafts
position: Course Convenor

United Kingdom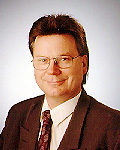 qualifications: Ph.D
position: Chief Executive Officer

Australia
Dr Reg Allen is the Chief Executive Officer of the Tasmanian Qualifications Authority. He has 30 years of experience as a teacher and subject master, board member and teacher representative, consultant, deputy director and director, in the diverse education contexts of Australia, England, and the USA. He has acted as expert education advisor in Australia and America, including being a leading member of the Framework Research Advisory Group for Queensland's New Basics in 2001-2004. His principal previous role has been as Deputy Director of the Queensland Board of Senior Secondary School Studies where he played a key role in the design and implementation of Queensland's Student Education Profile for senior school students, including the integration of vocational education in post-compulsory school education. He has produced over 40 publications across diverse education specialities, including national studies and the development of policies for the Australasian Curriculum Assessment and Certification Authorities (ACACA).