Profiles And Contributions To This Article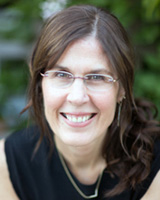 qualifications: Associate Professor
contribution: devised survey tool, designed the project, collected data, wrote the first draft
position: Associate Professor

Canada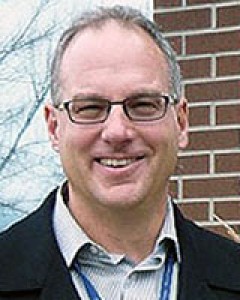 qualifications: RN, BSN, CNCC(c)
position: Network Director
Brent is a Registered Nurse with over 28 years of experience in Emergency and Intensive Care, including 15 years of management and administrative experience. Brent is currently the Network Director for Patient Transportation Services for the Interior Health Authority in rural British Columbia. Brent is responsible for the High Acuity Response Teams (HARTs) that respond to rural communities to provide patients with emergency stabilization and transport, when necessary, to a higher level of care. Brent is interested in researching how rural and remote patients can be better supported to achieve optimal health outcomes.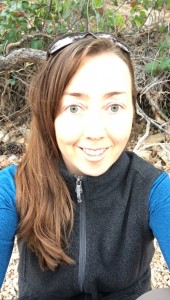 qualifications: MMedSc, MGIS
position: Regional Practice Lead, Research & Knowledge Translation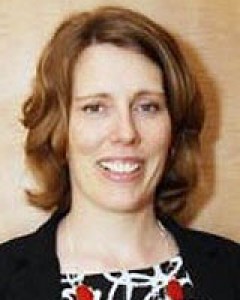 qualifications: B.A, CAPM, MBA
position: Project Lead and Business Analyst

Canada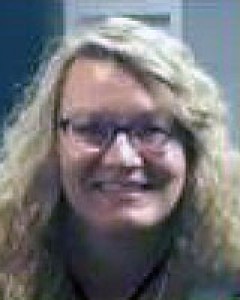 qualifications: CCHRA(c)
position: Medical Affairs and Clinical Network Analyst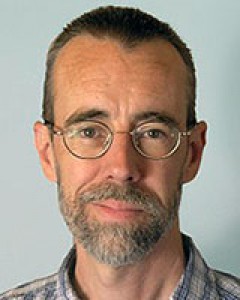 qualifications: BSN, RN, CCRN, CFRN
position: Patient Care Coordinator, Kooteney Boundary HART
Critical care nurse with experience in pediatrics, prehospital/transport/flight, burns & trauma, emergency and cardiovascular care. qualifications: MD
position: Medical Doctor

Canada