Profiles And Contributions To This Article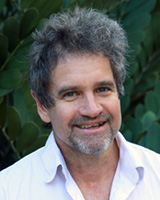 qualifications: PhD, MPHTM
contribution: original concept, designed the project, collected data, input data, statistical analysis, wrote the first draft
position: Evaluation Coordinator

Australia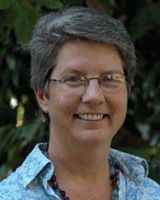 qualifications: PhD, MBBS, MPHTM, FRACGP, FARGP
contribution: devised survey tool, literature review, contributed to drafts
position: Professor & Associate Dean (Research)
Professor Sarah Larkins is Associate Dean, Research, College of Medicine and Dentistry, James Cook University. She is a health services researcher with special interests in rural and remote health, Aboriginal and Torres Strait Islander health and training a fit-for-purpose health workforce.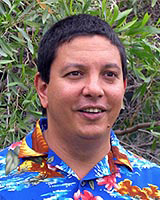 qualifications: PhD, MBBS, FRACGP, FACRRM
contribution: devised survey tool, literature review, contributed to drafts
position: Professor & Director of Medical Education

Australia
Tarun Sen Gupta is Director of Medical Education, and Professor of Health Professional Education at the James Cook University School of Medicine, Townsville, Australia. He was in rural practice in Richmond, north-west Queensland from 1987-1993, and has worked in rural medical education since 1993. He is a Co-Director of the Queensland Health Rural Generalist Pathway, a Director of the Postgraduate Medical Council of Queensland, and Chair of the ACRRM Assessment Committee.