Profiles And Contributions To This Article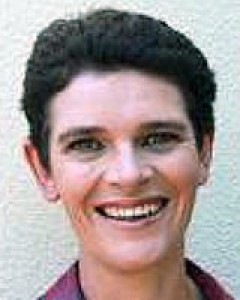 qualifications: PhD
contribution: collected data, literature review, supervised data collection, input data, statistical analysis, wrote the first draft, contributed to drafts, devised survey tool
position: Rural Research Program Manager
Dr Kerith Duncanson is an Accredited Practising Dietitian, Lecturer and Course Coordinator at the University of Newcastle and Rural Research Program Manager for the Health Education and Training Institute (NSW Health). Kerith's interest in research stemmed from her candidature in the 2008 cohort of the NSW Rural Research Capacity Building Program, having found a gaping hole in her career CV in the 'research' domain, and a burning desire to find out what dictates how and what parents feed their children. Her experience in the RRCBP and subsequent completion of her PhD fuelled her interest in the research process, leading to her current role in researcher development for HETI. qualifications: DrPh
contribution: original concept, designed the project, supplied data, supervised data collection, contributed to drafts
position: Senior Lecturer
I have a wide range of interests in research, with a special passion for public health and health promotion. qualifications: MPhty
contribution: designed the project, literature review, devised survey tool, statistical analysis, contributed to drafts
position: Senior Rural Research Program Manager