Profiles And Contributions To This Article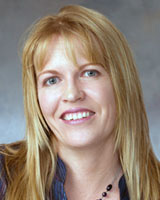 qualifications: Masters in Mental Health (Nurse Practitioner)
contribution: Study conception and design, Acquisition of data, Drafting of manuscript, Drafting of manuscript
contribution: original concept, wrote the first draft, supervised data collection
position: Mental Health Academic
Currrently employed as a Mental Health Academic at UDRH- Tamworth and have a clinical role within a primary mental health service as a Clinical Nurse Consultant. Current research interests include recruitment and retention issues for the mental health workforce and improving access to mental health services in rural areas.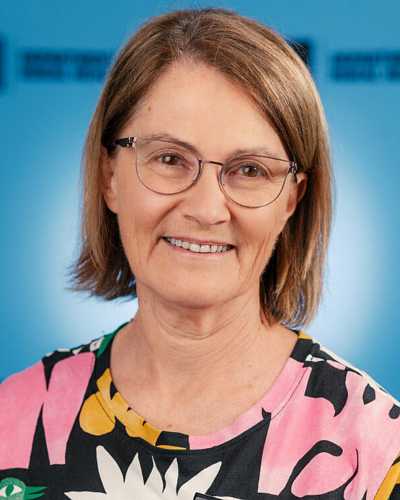 qualifications: PhD
contribution: Acquisition of data, Drafting of manuscript
contribution: contributed to drafts, supervised data collection
position: Research Fellow

Australia
Research interests include interprofessional collaboration and educating students for collaborative patient-centred practice. Research methods include hermeneutic phenomenology, philosophical hermeneutics and collaborative dialogical inquiry.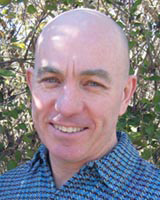 qualifications: PhD (Clinical Psychology)
contribution: Drafting of manuscript
contribution: contributed to drafts
position: Director, Centre for Remote Health

Australia