Profiles And Contributions To This Article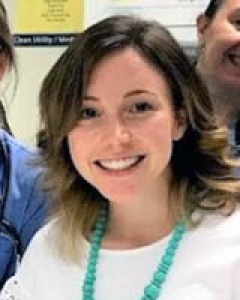 qualifications: MD
position: Resident Medical Officer

Australia
Obstetrics resident with a passionate interest in obstetrics, gynaecology and all areas of women's health.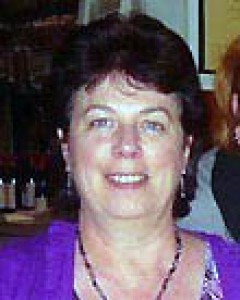 qualifications: BSc (Hons)
position: Research Associate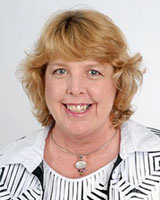 qualifications: PhD
position: Director

Australia
I am an Associate Professor & Director Flinders University Rural Clinical School. Coordinator for the Masters in Clinical Education Program. Research interests: health services, change management and integration, general practice, aged care and mental health issues.