Profiles And Contributions To This Article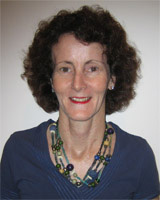 qualifications: Master of Health Science (Health Promotion)
position: Lecturer

Australia
I am a lecturer in the School of Social Work and Community Welfare at James Cook University, Cairns campus. I have a background in law, social work and health promotion. I am particularly interested in issues related to women in rural and remote areas and health promotion.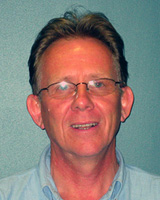 qualifications: DipClinPsych
position: Manager, Allied Health Services
I am currently the manager for allied health services within the RFDS (Queensland Section). My training is in clinical psychology and I have specialised in mental health service delivery in rural and remote areas of Australia.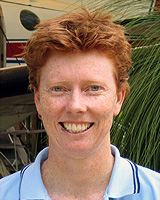 qualifications: BOccThy
position: Helath Promotion Officer