Profiles And Contributions To This Article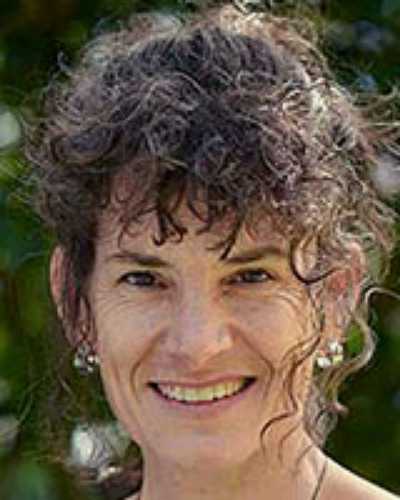 qualifications: MHealSc, FRNZCGP(Dist), FDRHMNZ(Dist)
contribution: Study conception and design, Acquisition of data, Analysis and interpretation of data, Drafting of manuscript, Critical revision
position: Senior Lecturer

New Zealand
Kati works as a rural doctor (General Practice and Rural Hospital Medicine)based at Rawene Hospital in Hokianga, NZ. She has a Senior Lecturer position with the Rural Section of the Department of General Practice & Rural Health and holds the Pacific Nations Liaison role at Va'a o Tautai, both at the University of Otago . She has an honorary clinical lecturer role with Auckland University. qualifications: MPH, PhD, FRCP, FRCGP, FRNZCGP
contribution: Study conception and design, Analysis and interpretation of data, Drafting of manuscript, Critical revision
position: Elaine Gurr Professor of General Practice

New Zealand
Professor of General Practice at the Dunedin School of Medicine, University of Otago, NZ. Research interests: quality improvement;l evidence synthesis; qualitative research.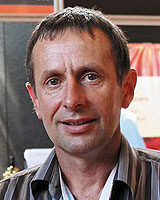 qualifications: FRNZCGP (Dist), FDRHMNZ
contribution: Study conception and design, Drafting of manuscript, Critical revision
position: Associate Dean Rural, Head of Section of Rural Health

New Zealand
Rural hospital medicine