Profiles And Contributions To This Article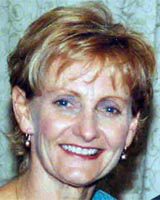 qualifications: Accredited Practising Dietitian
contribution: original concept, designed the project, devised survey tool, literature review, supplied data, collected data, input data, statistical analysis, wrote the first draft
position: Dietitian
Currently working as a dietitian in a regional hospital. Have 20 years experience working in rural areas and am particulalry interested in diabetes prevention. Current research interest is using stage matched information to assist individuals to adopt healthy lifestyle behaviours. Current master candidate - Masters of Rural Health.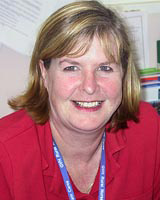 qualifications: Diabetes Educator
contribution: supervised data collection, contributed to drafts
position: Team leader

Australia
Diabetes clinical nurse consultant working in rural victoria. Completed Masters of Nursing (Nurse Practitioner) and appplying for Diabetes Nurse Practitioner endorsement in Victoria. Major interests in professional development of diabetes educators in rural practice. Conducts diabetes nurse assessment clinics in rural Victoria. Incorporates and audits chronic illness models as they relate to diabetes care.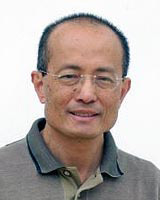 qualifications: PhD
contribution: supervised data collection, contributed to drafts
position: Professor

Australia
Teng is Professor of Rural Health at the University of Melbourne. His clinical background is academic general practice. He has extensive expertise and experience with quantitative and qualitative research methodologies as applied to health services, systems and health informatics research and education. He has published widely on research on safety, quality and integration of care across primary and secondary care settings in the clinical domains of therapeutics and prescribing, asthma, falls prevention and cancer risks screening.