Profiles And Contributions To This Article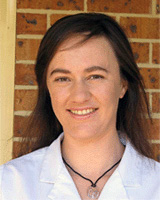 qualifications: BPharm (Hons)
position: Student

Australia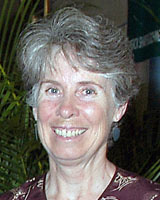 qualifications: PhD
position: Senior lecturer

Australia
Dr Susan Taylor is a Senior Lecturer in Pharmacy Practice and Associate Dean (Rural) in the Faculty of Pharmacy at the University of Sydney. Her research interests include Pharmacy education, rural health, Indigenous health and Pharmacoeconomics.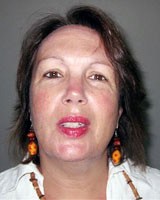 qualifications: BPharm
position: Pharmacist academic

Australia
I am a pharmacy academic in a rural area and am conducting research about professional service delivery to Aboriginal communities and practices of remote pharmacists.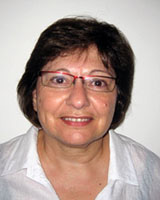 qualifications: MSc
position: Project officer

Australia