Paul Worley - the new Rural Health Commissioner for Australia
Congratulations to our Editor-in-Chef, Paul Worley - Australia's first Rural Health Commissioner!
See official media release.
Australia's first National Rural Health Commissioner
In late October, Emeritus Professor Paul Worley became Australia's first National Rural Health Commissioner.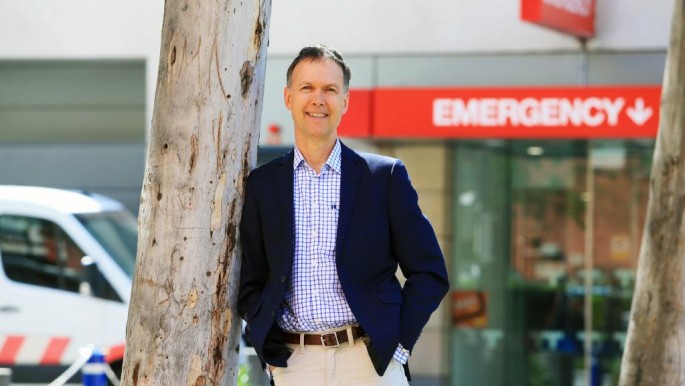 As well as being our Editor-in-Chief, Professor Worley has practised as a GP throughout his career, and was also Dean of Medicine at Flinders University in South Australia from 2007 to 2017 and then the executive director of medical services for Country Health SA. He has held senior leadership roles with the Rural Doctors Association of South Australia and the Australian College of Rural and Remote Medicine.
Professor Worley will consult with a wide range of health professionals and stakeholders to improve rural health policies and champion the cause of rural practice. To address the shortage of doctors in Australia's rural and remote regions, a first priority for Professor Worley will be working with the states and medical colleges to develop rural generalist pathways for training doctors who will work outside the major cities.