Profiles And Contributions To This Article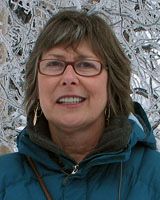 qualifications: PhD
position: Senior instructor, nursing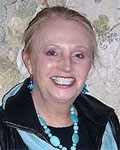 qualifications: PhD
position: Assistant professor

Canada
Elaine Mordoch, RN PhD, Assistant Professor Faculty of Nursing, University of Manitoba Rural and remote mental health nursing pracitce issues; Aboriginal mental health and mental illness; education of nursing students in the North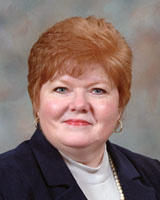 qualifications: MN
position: Research coordinator/ nurse educator

Canada
- Interested in care provision to patients with diabetic foot ulcers or other wound related issues. - Interested in all issues related to seniors living in rural settings.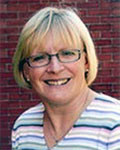 qualifications: NP PhD
position: Associate Professor and Associate Director Graduate Programs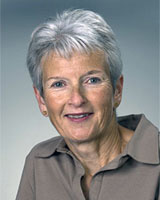 qualifications: MN
position: Senior instructor

Canada
Teach rural nursing to undergraduate nursing students and practice in a rural hospital in the Foothills of Alberta. Previously practiced nursing in the north. Have a clinical speicalty in Emergency Nursing and am involved currently in research related to the health beliefs of rural Canadians. Also interested in injury prevention, especially related to rural residents and agricultural and safety practices.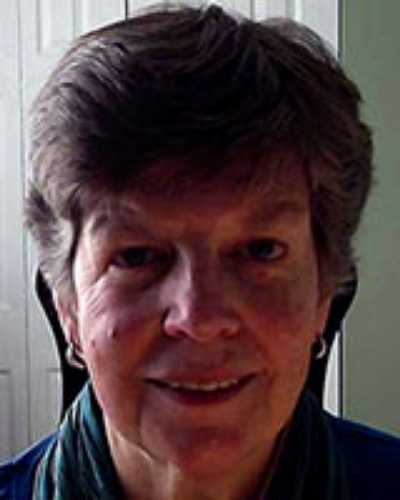 qualifications: PhD
position: Associate professor

Canada
Research interests include: rural farm/ranch families; occupational and environmental epidemiology;and, rural nursing.