Profiles And Contributions To This Article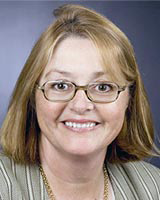 qualifications: BHlthSci (Hons)
contribution: original concept, designed the project, devised survey tool, literature review, collected data, input data, statistical analysis, wrote the first draft
position: Lecturer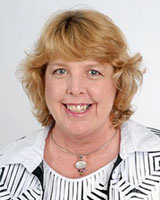 qualifications: PhD
contribution: supervised data collection
position: Director

Australia
I am an Associate Professor & Director Flinders University Rural Clinical School. Coordinator for the Masters in Clinical Education Program. Research interests: health services, change management and integration, general practice, aged care and mental health issues.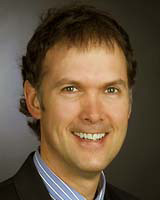 qualifications: PhD
contribution: contributed to drafts
position: Dean, School of Medicine

Australia
Emeritus Professor Paul Worley, former Australian Rural Health Commissioner and former Dean of the School of Medicine at Flinders University, is the Editor-in-Chief of Rural and Remote Health. Paul is a practicing rural doctor and, as Editor, shapes and guides the journal, oversees the review process and supports and advises authors, taking an active interest in the progress of each article in production.