Profiles And Contributions To This Article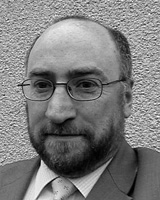 qualifications: MPH
position: Consultant in public health medicine

United Kingdom
Consultant in Public Health Medicine, NHS Highland, Inverness, Scotland and Honorary Reader, Centre for Rural Health, University of Aberdeen (www.abdn.ac.uk/crh). My main research interests are in mental health, including suicide and self-harm, and in rural health. qualifications: MSc
position: Senior health protection nurse specialist

United Kingdom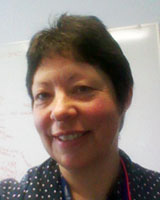 qualifications: RGN
position: Infection control nurse

United Kingdom
Infection Control Nurse Specialist, Argyll & Bute Community Health Partnership, NHS Highland.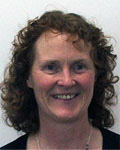 qualifications: BSc(Hons)
position: Lead nurse
qualifications: BSc
position: Locality manager

United Kingdom
NHS Highland Locality Manager ( professional background Specialist Nursing and University Teaching) covering Cowal penninsula and the Island of Bute,2 Community Hospital, 8 GP surgeries and health centres, 325 staff, population 23,700. Rural area accessed by ferry or mountain road(only ferry for Bute)Interested in organisational response to pandemic outbreaks, emergency and contingency planning and state of readiness.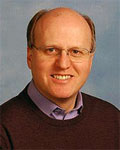 qualifications: FFPH
position: Consultant in public health medicine