Profiles And Contributions To This Article
qualifications: PhD
contribution: original concept, literature review, contributed to drafts
position: Director

Canada
Director, School of Midwifery, Laurentian University, Canada. Research interests: relational/feminist ethics, rural and remote midwifery, phenomenology, interdisciplinary education/practice.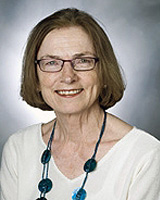 qualifications: PhD
position: Professor

Canada
community health, midwifery, and international nursing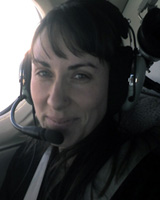 qualifications: MHSc
position: Lecturer

Canada

qualifications: RM
position: Midwife and president

qualifications: RM
position: Maternal Newborn Health Service consultant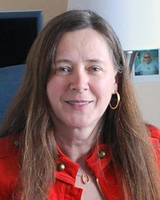 qualifications: BA
position: Director, health and wellness programs
I am the Director for Health and Wellness Programs at Nunavut Arctic College in Iqaluit. In addition to the Bachelor of Science in Arctic Nursing, and the Community Health Representative Certificate, the College has developped the following programs: Mental Health Diploma, Community Therapist Assistant Diploma, Maternity Care and Midwifery Diploma (a 4th year is being developped with a university), and Homecare and Continuing Care Certificate. It is important to note that the Inuit Culture is integrated in each program. I am always interested to hear about what is being done to support students' success. Thank-you. Nakurmiik.