Profiles And Contributions To This Article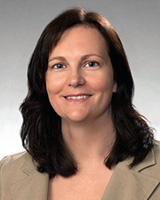 qualifications: PhD
contribution: collected data, devised survey tool, statistical analysis, wrote the first draft, designed the project
position: Lecturer

Australia
Dietetic workforce issues in rural areas. Best practice dietetic services in rural areas. Nutrition and diet issues.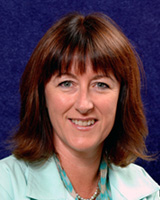 qualifications: PhD
contribution: statistical analysis, contributed to drafts, designed the project
position: Professor

Australia
Lauren Williams is Professor of Nutrition and Dietetics at the University of Canberra, Australia. She is an Advanced Accredited Practising Dietitian, with a background in community and public health nutrition. She has expertise in both quantitative and qualitative research methods, and her research areas include obesity and weight gain prevention, allied health, rural health and a sociological approach to food and nutrition.

qualifications: PhD
contribution: original concept, statistical analysis, contributed to drafts, designed the project
position: Professor