Profiles And Contributions To This Article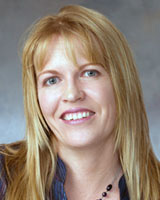 qualifications: MMentalHlthNsg (Nurse Practitioner)
contribution: original concept, designed the project
position: Mental Health academic team leader
Currrently employed as a Mental Health Academic at UDRH- Tamworth and have a clinical role within a primary mental health service as a Clinical Nurse Consultant. Current research interests include recruitment and retention issues for the mental health workforce and improving access to mental health services in rural areas.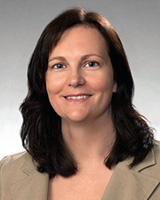 qualifications: PhD
position: Lecturer, nutrition and dietetics

Australia
Dietetic workforce issues in rural areas. Best practice dietetic services in rural areas. Nutrition and diet issues.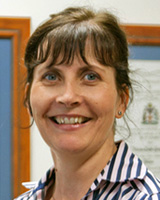 qualifications: FRACGP
position: GP

Australia
GP practicing in regional NSW

qualifications: MNutr&Diet
position: Dietitian in charge