Profiles And Contributions To This Article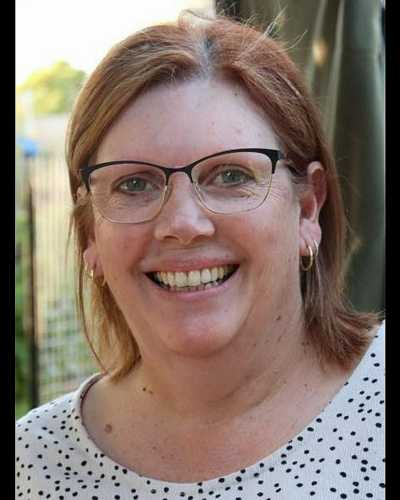 qualifications: MN(Ed)
contribution: designed the project, supervised data collection, statistical analysis, wrote the first draft, contributed to drafts
position: Lecturer

Australia
Research interests include: interprofessional education, interprofessional practice; obstetric emergencies; clinical simulation; reflection and debriefing; rural professional development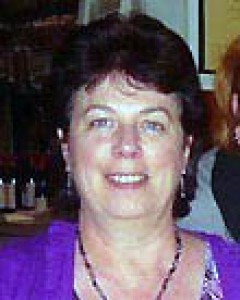 qualifications: BAppScMLS
contribution: literature review, input data, statistical analysis, contributed to drafts
position: Research associate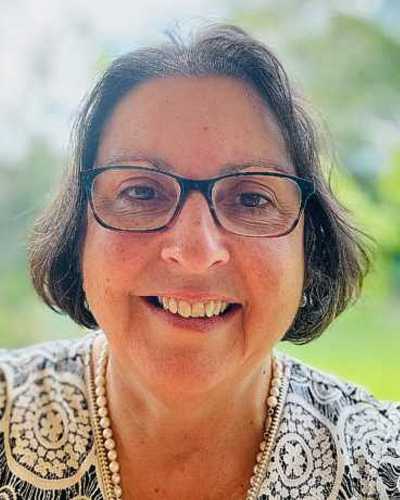 qualifications: PhD
contribution: statistical analysis, contributed to drafts
position: Associate professor

Australia
Professor of Rural Postgraduate Medical Education, Flinders Rural Health South Australia.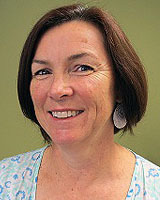 qualifications: GradCert(ClinEd)
contribution: collected data, contributed to drafts
position: Program administrator

Australia
Interests in workforce planning, Human resources, Health Promotion, Primary health contribution: statistical analysis
position: Regional manager

Australia
Regional Manager, Allied Health/Health Promotion (South East Regional Community Health Service)based in Mount Gambier; part of the South East Rural Region of Country Health SA Local Health Network. Background in Speech Pathology.

qualifications: MN(ClinEd)
contribution: collected data, statistical analysis
position: Program coordinator

Australia
Clinical Simulation Educator