Profiles And Contributions To This Article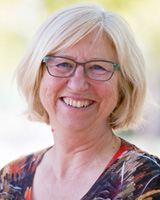 qualifications: PhD
contribution: designed the project
position: John Richards Chair of Rural Aged Care Research

Australia
Jeni Warburton is the John Richards Chair of Rural Aged Care Research at La Trobe University, Wodonga, Victoria.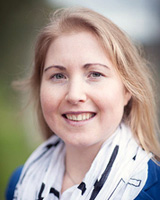 qualifications: PhD
position: Research officer

Australia
Dr. Moore is currently involved in research dedicated to improving the wellbeing and sustainability of older aged populations in rural communities. Her particular research interest is improving health and wellbeing, and reducing burden of disease through the promotion of lifestyle behaviours (physical activity).

qualifications: MN
position: Research assistant

qualifications: PhD
position: Associate head