Profiles And Contributions To This Article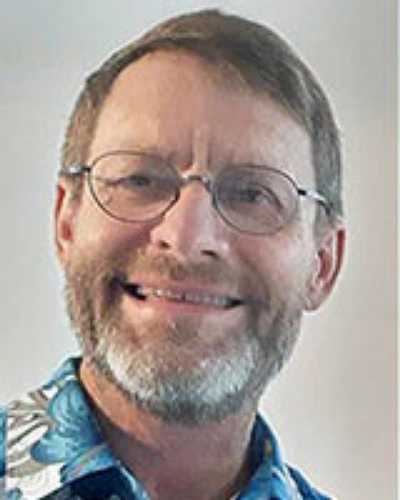 qualifications: PhD
contribution: original concept, wrote the first draft
position: Principal Research Fellow & Associate Professor

Australia
Principal Research Fellow & Associate Professor. Population and Social Health Research Program,Griffith University & Queensland Health. Research interests: Community based health and service provision; disability service delivery; Community Based Reabilitation (CBR); 'health outcomes' research; qualitative research methods, primary health care, allied health.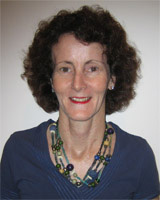 qualifications: PhD
contribution: original concept, contributed to drafts
position: Senior research fellow

Australia
I am a lecturer in the School of Social Work and Community Welfare at James Cook University, Cairns campus. I have a background in law, social work and health promotion. I am particularly interested in issues related to women in rural and remote areas and health promotion.
qualifications: PhD
contribution: contributed to conceptualisation, contributed to drafts
position: Associate professor

Australia
Interested in aged and community care, primary care service systems, education and workforce development and qualitative and participatory research methods.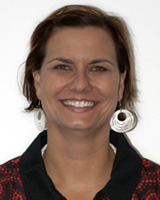 qualifications: BSW
contribution: contributed to conceptualisation, contributed to drafts
position: Lecturer

Australia