Profiles And Contributions To This Article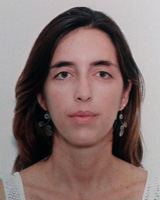 qualifications: veterinary
contribution: collected data, literature review, input data, wrote the first draft
position: Postgraduate student

Argentina
My research field is veterinary epidemiology. Right now IŽm studing work accidents in rural workers or farmers.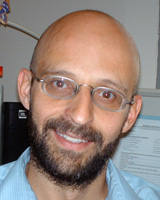 qualifications: MD
contribution: statistical analysis, contributed to drafts
position: Investigador

Argentina
My area of research is epidemiology, especially analytical epidemiology.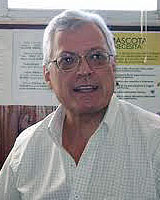 qualifications: PhD
contribution: original concept, designed the project, contributed to drafts
position: Chief

Argentina
MV, MPVM, PhD Professor Epidemiology, Faculty of Veterinary Medicine, Universidad Nacional del Litoral. Research interests: quantitative epidemiology, zoonosis.