Profiles And Contributions To This Article

qualifications: PhD
contribution: original concept, designed the project, supervised data collection, contributed to drafts, contributed to drafts
position: Professor

Australia
My academic background spans clinical medicine, public health, & health services management. I have expertise across a range of disciplinary areas, and taught across a variety of units in public health, health management, international health, health promotion, health sciences and research methodologies - and across a range of courses and awards from Bachelors and Masters to Doctoral students. I have published extensively in high quality international journals and positively reviewed books: 6 book chapters, 64 refereed papers, 11 refereed conference proceedings and other scholarly works. I also have presented papers at over 70 research conferences. Many of my research publications are widely cited, with 1,946 citations to 102 published works in Google Scholar with an H-index of 26 and i10-index of 36 (Feb 2014).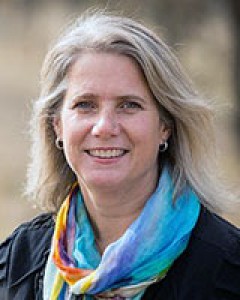 qualifications: PhD
contribution: original concept, contributed to drafts
position: Associate professor

Australia
Social Work academic with research interests in suicide, suicide bereavement, trauma and loss, mental health, high risk young people.
qualifications: PhD
contribution: literature review, contributed to drafts
position: SEN

Australia
Dr Sally Hunter is a Senior Lecturer in the School of Rural Medicine at the University of New England, Australia. qualifications: PhD
contribution: wrote the first draft
position: Postdoctoral researcher qualifications: PhD
contribution: contributed to drafts
position: Professor