Profiles And Contributions To This Article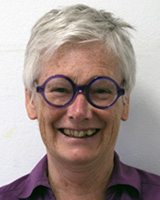 qualifications: PhD
contribution: designed the project
position: Senior Research Fellow

Australia
Senior Research Fellow University Department of Rural Health Broken Hill; role rural health research and research capacity building.
qualifications: FRACGP
contribution: original concept
position: Director Clinical Medicine

Australia
Malcolm worked in Australian rural general practice for 13 years before starting further study and research activity. He has worked in Albury, Nepal, Broken Hill and Canberra. His research interests are clinical communication - particularly handover and patient-centred communication; remote health; rural medical education; and inter-professional learning. He is now working in S-E NSW at the ANU Rural Clinical School, based in Canberra. qualifications: Registered Nurse
contribution: supplied data
position: Chronic Disease Nurse qualifications: Registered Nurse
contribution: supplied data
position: Manager qualifications: PhD
contribution: contributed to drafts
position: Professor

Australia
Director Centre for Rural and Remote Mental Health, University of Newcastle, Australia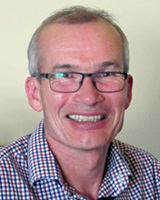 qualifications: PhD
position: Head of Department
public health, remote health, Indigenous health