Profiles And Contributions To This Article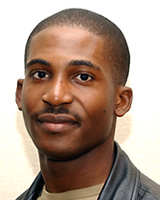 qualifications: Masters of Public Health (MPH)
contribution: original concept, designed the project, literature review, input data, wrote the first draft, contributed to drafts
position: Lecturer

South Africa
Ehi Igumbor, MPH. Epidemiologist and Lecturer: Department of Community Medicine, University of Transkei, Umtata, South Africa.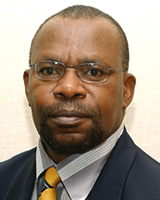 qualifications: Doctor of Philosophy (PhD) in Pharmacology
contribution: devised survey tool, supplied data, collected data, supervised data collection, contributed to drafts
position: Professor
Professor of Pharmacology in a rural school of medicine. Research interests: Rational use of medicines, Pharmacoepidemiology, Student assessment, and Medical undergraduate programme evaluation.