Profiles And Contributions To This Article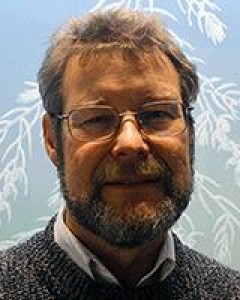 qualifications: PhD
contribution: wrote the first draft, literature review
position: Adjunct Professor
Dr Peter O'Meara is a long time paramedic researcher and holds an Adjunct Professorship with Monash University. Over the last 20 years he has undertaken and published a wide range of research related to rural health and paramedic services including the emergence of new models of paramedic practice and the management of volunteers.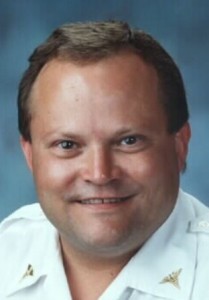 qualifications: FACPE, CP-C
position: President, The Paramedic Foundation.

United States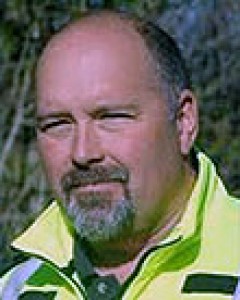 qualifications: MSc
position: Chief of Paramedic Services