Profiles And Contributions To This Article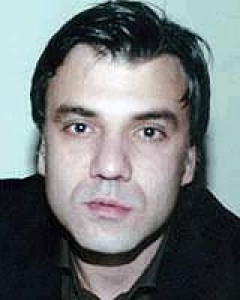 qualifications: MD, PhD
contribution: Study conception and design, Analysis and interpretation of data, Drafting of manuscript
position: Assistant Professor

Greece
Emmanouil K. Symvoulakis was born in Heraklion, Greece, in 1972. He graduated from Faculty of Medicine, University of Naples ( FEDERICO II ), Italy, in 1999. He is qualified in General Practice/ Family Medicine. He defended his PhD thesis at the Medical School of University of Crete in 2007. He is author in several original papers published in international journals. He is currently involved in national and international research projects of the Clinic of Social and Family Medicine of University of Crete.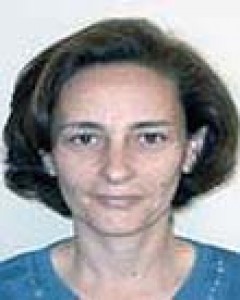 qualifications: PhD, APRN-BC
contribution: Study conception and design, Analysis and interpretation of data, Drafting of manuscript
position: Associate Professor
Prof. Markaki is an advanced practice nurse in public & community health with a medical anthropologist's perspective of global health. Her career across the European and North American regions covers the spectrum of clinical, administrative, consulting, and academic positions. As a health systems researcher, Dr. Markaki studies nursing's effect on primary health care outcomes. Her main interests include capacity building, collaborative practice, inter-professional teaching and compassionate care.
qualifications: MD, PhD
contribution: Analysis and interpretation of data, Drafting of manuscript
position: Associate Professor

Greece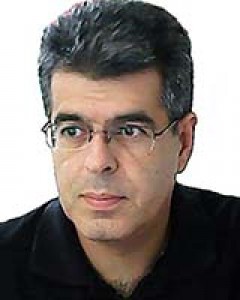 qualifications: PhD
contribution: Analysis and interpretation of data
position: Statistician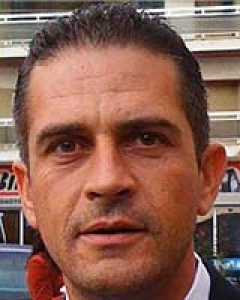 qualifications: MD, MSc
contribution: Acquisition of data, Drafting of manuscript
position: General Practitioner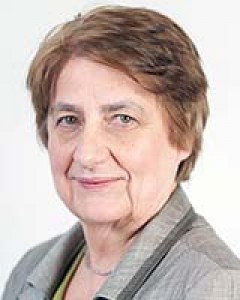 qualifications: PhD, FFPH, FHEA
contribution: Critical revision
position: Professor