Profiles And Contributions To This Article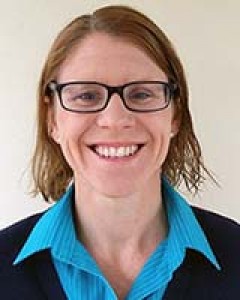 qualifications: Ba App Sc (Physio) Hons
contribution: Study conception and design, Acquisition of data, Analysis and interpretation of data, Drafting of manuscript, Critical revision
position: Physiotherapist in Charge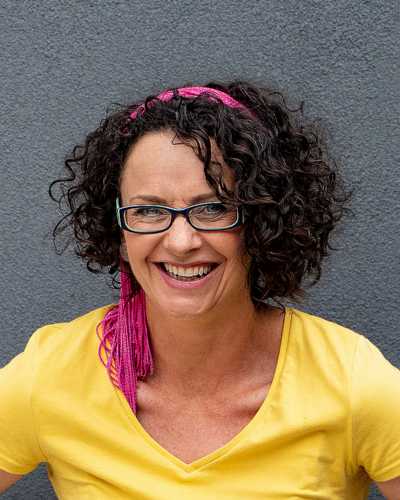 qualifications: PhD
contribution: Study conception and design, Analysis and interpretation of data, Drafting of manuscript, Critical revision
position: Research Fellow, Services for Rural and Remote Allied Health (SARRAH)
I completed my PhD in Health Services Research in 2009 investigating contribution of assistants to the delivery and outcomes of community rehabilitation and intermediate care services in England (University of Sheffield). Since 2004, I have been involved in generating over $2.4 million in research funding exploring the allied health workforce in metropolitan and regional/rural settings. I have worked in academic positions teaching Research Methods to medical and allied health students and implementing, coordinating and supervising higher degree research programs. My most recent employment has been as a contractor for professional associations and other non government organisations providing research assistance, research development and project management. I am also a business partner and physiotherapist in a successful private physiotherapy practice in regional Victoria. I am currently employed as a research fellow with Services for Australian Rural and Remote Allied Health (SARRAH) and am hold an honorary appointment with the University of Melbourne.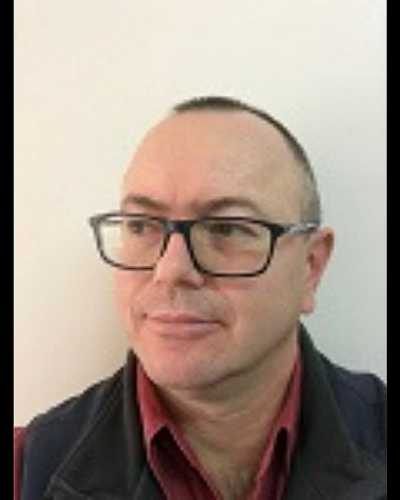 qualifications: MPhysiotherapy
contribution: Study conception and design, Analysis and interpretation of data, Drafting of manuscript, Critical revision
position: Senior Rural Research Program Manager

Australia
I am currently employed as Senior Rural Research Program Manager for Rural Research Education through the Health Education and Training Institute - Rural and Remote Portfolio. My doctoral studies are focused on research skill building in the rural health workplace.