Profiles And Contributions To This Article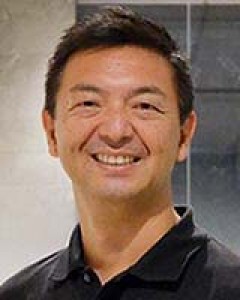 qualifications: MD
contribution: Study conception and design, Acquisition of data, Analysis and interpretation of data, Drafting of manuscript, Critical revision
position: CEO, Director of Rural Generalist Program Japan

Japan
Rural Generalist, Director of Rural Generalist Program Japan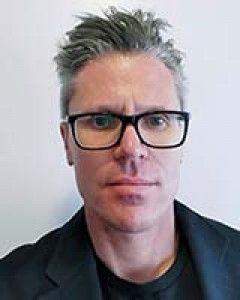 qualifications: BA GCert MA
contribution: Acquisition of data, Analysis and interpretation of data, Drafting of manuscript, Critical revision
position: PhD Candidate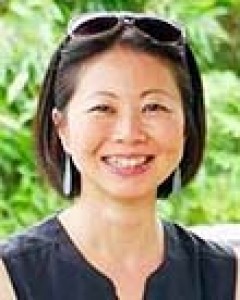 qualifications: BA MSc
contribution: Acquisition of data, Analysis and interpretation of data, Drafting of manuscript, Critical revision
position: PhD Student
Takara Tsuzaki is a Doctoral Research Associate at Interdisciplinary Ph.D. in Evaluation at Western Michigan University, USA. Takara has worked extensively in the field of social and economic research, monitoring and evaluation, strategic planning, and project management in all 4 sectors: academic institutions, public sector, private sector and nonprofit sector. Educational background: B.A. in anthropology and international studies and MSc. in Non-governmental Organizational Management and Social Policy.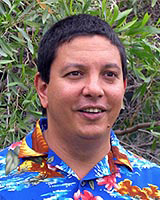 qualifications: MBBS, PhD, FRACGP, FACRRM
contribution: Study conception and design, Acquisition of data, Analysis and interpretation of data, Drafting of manuscript, Critical revision
position: Professor of Health Professional Education

Australia
Tarun Sen Gupta is Professor of Health Professional Education and Head of the Townsville Clinical School at the James Cook University College of Medicine and Dentistry, North Queensland, Australia. He was in rural practice in Richmond, north-west Queensland from 1987-1993, and has worked in rural medical education since 1993. He is a Rural Generalist Training Adviser for Queensland's Rural Generalist Pathway, an executive member of the Rural Doctors Association of Queensland and the RDAQ Foundation, and Chair of the ACRRM Assessment Committee.