Profiles And Contributions To This Article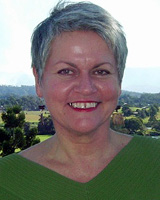 qualifications: EdD
contribution: original concept
position: Director

Australia
Janie Dade Smith is Professor of Innovations in Medical Education at Bond University. She is also President of CRANAplus the peak body for all remote health. Janie was previously Director of RhED Consulting Pty Ltd. She is a health educationalist who has worked extensively in rural and remote Australia across all health disciplines and a board range of government and non government sectors. She is author of Australia's rural, remote and Indigenous health, the 3rd edition will be published in 2016 by Elsevier Australia. Her particular areas of interest are: innovative education, remote health, interprofessional education, rural and remote workforce issues, curriculum development and Indigenous health.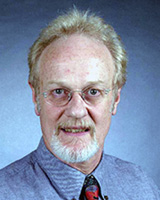 qualifications: PhD
position: Professor and Head of Medical Education

Australia
David Prideaux is Professor of Medical Education and Head of the Department of Medical Education at Flinders University in Adelaide. His major interests are in curriculum design anfd evaluation and innovation in medical education. His research focus is in decision-making models for educational change.

qualifications: MBA
position: Director

qualifications: PhD
position: Associate Dean (Medical Education)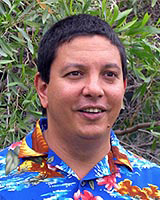 qualifications: PhD
position: Head of General Practice and Rural Medicine, Director of Medical Education

Australia
Tarun Sen Gupta is Professor of Health Professional Education and Head of the Townsville Clinical School at the James Cook University College of Medicine and Dentistry, North Queensland, Australia. He was in rural practice in Richmond, north-west Queensland from 1987-1993, and has worked in rural medical education since 1993. He is a Rural Generalist Training Adviser for Queensland's Rural Generalist Pathway, an executive member of the Rural Doctors Association of Queensland and the RDAQ Foundation, and Chair of the ACRRM Assessment Committee.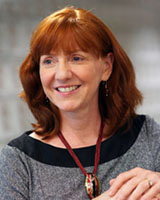 qualifications: FRACP
position: Dean, Rural Clinical School

Canada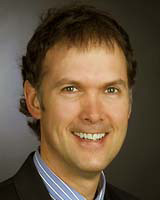 qualifications: PhD
position: Dean (Medicine)

Australia
Emeritus Professor Paul Worley, former Australian Rural Health Commissioner and former Dean of the School of Medicine at Flinders University, is the Editor-in-Chief of Rural and Remote Health. Paul is a practicing rural doctor and, as Editor, shapes and guides the journal, oversees the review process and supports and advises authors, taking an active interest in the progress of each article in production.
qualifications: PhD
position: Dean of Medicine

Australia
medical education, rural health care, workforce

qualifications: MBA
position: CEO

Australia
Rural and Remote Medicine; Medical Education; Rural Communities; Curriculum development; Junior doctors; Overseas trained doctors