Profiles And Contributions To This Article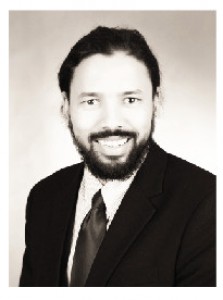 qualifications: MSc
contribution: Principal Researcher (literature review, research planning design, methodology, data collection and analysis, preparation of drafts, submission)
position: Research coordinator

South Africa
Past Affiliation: Ukwanda Centre for Rural Health, Faculty of Health Sciences, Stellenbosch University, South Africa. Capacity: Medical Research Coordinator. Research Interests: (rural) undergraduate medical education, health services delivery, sustainable rural development, rural disease epidemiology

qualifications: PhD
contribution: original concept, designed the project, contributed to drafts
position: Extraordinary professor

Netherlands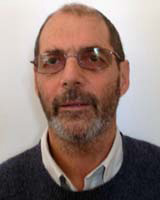 qualifications: M Prax Med
contribution: devised survey tool, supervised data collection, contributed to drafts
position: Associate Professor

South Africa
Principal family physician, Worcerster Hospital, associate professor, division of family medicine and primary care,faculty of health sciences, university of Stellenbosch. Director Ukwanda Centre for Rural Health, HFHS, SU. Working in regional hospital Worcester. Involved with for both undergraduate and post graduate family medicine training. Responsible for undergraduate rural rotation. Involved in rural roll out of ARV program for AIDS patients. Research interest: Training of family physicians for rural practice, undergraduate education, e-learning.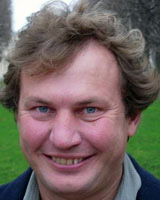 qualifications: MMed, PhD
contribution: original concept, designed the project
position: Ex-director of Ukwanda and honorary professor of internal medicine

South Africa
Interested in undergraduate training and maintenance of competence of rural practitioners. Research interest in prevention and early and effective management of HIV and TB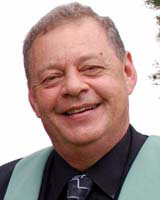 qualifications: MMed, MSc
contribution: contributed to drafts
position: Professor and director, Centre for Health Sciences Education

South Africa
Ben van Heerden Director: Centre for Health Professions Education Faculty of Medicine and Health Sciences Stellenbosch University South Africa

qualifications: MD, PhD
contribution: Principal Supervisor (throughout research process)
position: Associate Professor in Paediatrics; Acting Director: Ukwanda Centre for Rural Health

South Africa
Paediatrician with interest in infectious diseases, particularly tuberculosis, and rural health.