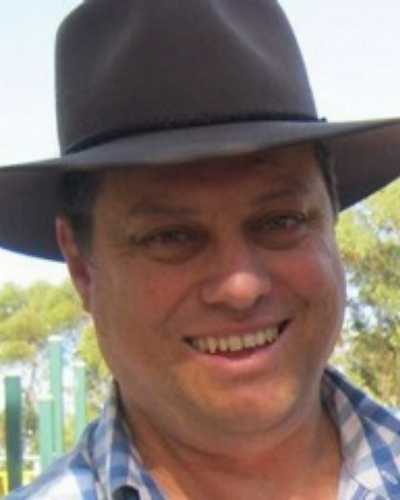 Australia
Research Interests:
I undertake clinical nursing research and applied health research in the community, child, adolescent and family health areas. Past research projects have been completed in the following areas:
• Child and youth health
• Family health and family strengths
• Rural and community health
• Paediatric nursing
• University Teaching and Learning.
I completed my PhD at the Quality of Life and Social Justice Research Centre, Australian Catholic University.
Academic Summary:
I commenced my academic career at the University of Technology, Sydney. I then moved to the School of Clinical Sciences at Charles Sturt University, Wagga Wagga, NSW where I coordinated the Child Health stream. I commenced at the School of Nursing & Midwifery Launceston, Tasmania, in 2000 and coordinated a curriculum development project which resulted in the SNM offering the first fully online unit at UTas.
My current teaching includes strengths-based nursing, family nursing, community nursing and supervision of Higher Degree research and BN(Honours) students.
Clinical Nursing Summary:
I commenced my nursing career in 1984 in Sydney, NSW. During my career I have held clinical positions in medical/surgical units, cardio-thoracic units and community nursing in both metropolitan and rural areas. I was the Cardiac rehabilitation coordinator, Mt Wilga Community program and for awhile I nursed in the Royal Alexander Children's Hospital, Sydney.